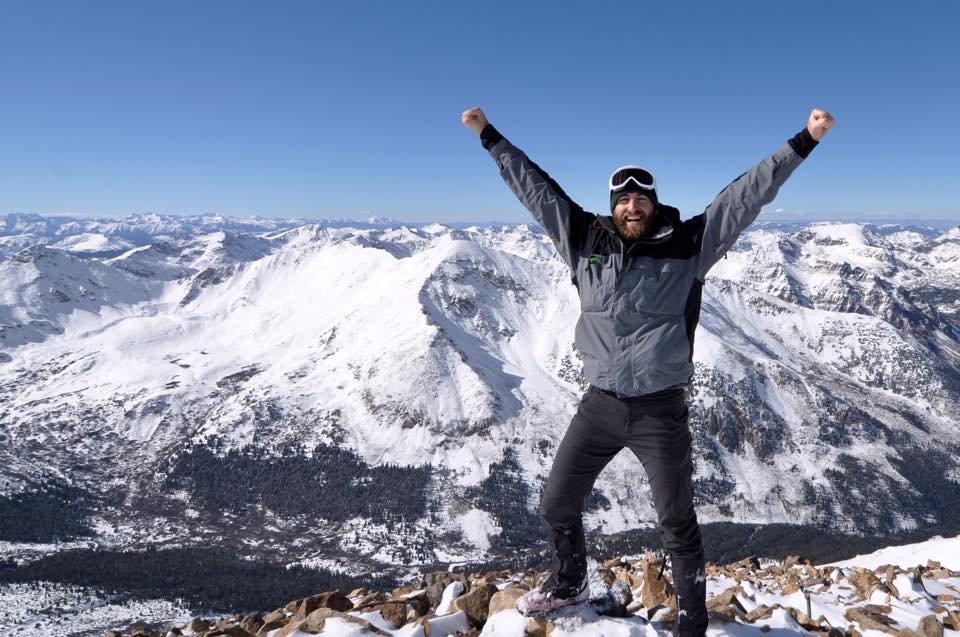 Meet Ethan
Ethan Demme is the Chairman and CEO of Demme Learning and is passionate about building lifelong learners. Ethan is an elected member of the board of supervisors in East Lampeter Township, PA. He has never backed down from a challenge, especially if it's outdoors, and is currently into climbing big mountains and other endurance sports. An active member of his local community, Ethan is a well-socialized homeschool graduate who holds a B.A. in Communication Arts from Bryan College.
"It's always further than it looks. It's always taller than it looks. And it's always harder than it looks."
– The 3 rules of mountaineering
Latest Posts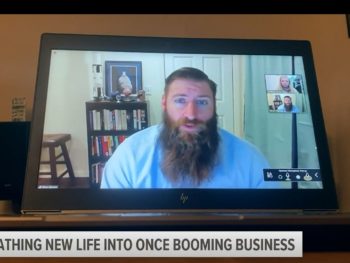 Categories
Looking for something specific? Maybe a brief on accessory dwelling units? Find policy by category below.