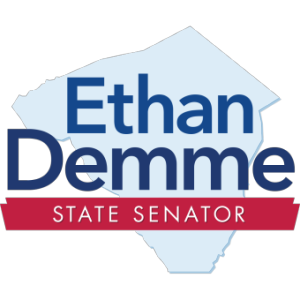 In this campaign I have been struck by the disconnect between the questions about issues that people ask when I talk to them and the questions that the media asks. It seems that the media would rather stir up controversy than talk about important issues. So here are 10 important issues that I care about that you won't hear about from the media.
Comprehensive K-3 Reading Intervention. Reading is the gateway to knowledge and if children aren't mastering that skill early, then they will struggle for years to come. Comprehensive reading intervention is a way to ensure that students are prepared for success before moving on to higher grades.
Promote Effective Teacher Advancement Programs. Accelerate student achievement by providing clear advancement pathways for teachers. Providing career ladders, ongoing professional development, instructional accountability, and weighted performance based compensation, can promote an environment of trust and sustained academic growth in schools.
Families are the core of a strong Pennsylvania and a sustainable civil society. Harrisburg needs to recognize the value of strong families and work with them, instead of competing against them. When families are strong, Pennsylvania is strong.
Reform the tax code to promote the fair treatment of families. We can promote working families by giving them access to an earned income tax credit and a dependent care tax credit. Businesses can also be incentivized to offer pro family policies by providing a tax credit to them when they offer paid family leave.
Ensure that families have access to affordable housing so that parents can have the opportunity to take care of their families and build a better future.
Ensure a sustainable transportation infrastructure so that families aren't hit with extra costs due to damage from poor road conditions or lost wages due to unreliable public transportation.
Don't hold social programs hostage when we don't have a budget. Social agencies and schools should be flat-funded in the case of no-budget so that politicians can't play games with the least among us.
Give Pennsylvanians with disabilities and their families access to ABLE accounts so they can achieve more financial independence by allowing them to work and save money without putting their benefits in jeopardy.
End hunger in Pennsylvania by working with food banks as well as their charitable distribution partners. Ending hunger is the right thing to do and it has economic benefits. By investing in hunger prevention, we can reduce long-term costs and increase individual's personal incomes.
Protecting our farmland is in everyone's best interest so we should continue to fund and encourage farmland preservation efforts in Lancaster county.
Ask the other candidates where they stand on these important issues and make an informed decision when you cast your ballot. If you agree that these are important issues and you like my solutions please vote for me on April 26th.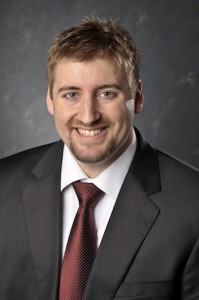 Sincerely,
-Ethan Demme
P.S. If you have any further questions just give me a call or email me. 717-723-8426 ethan[at]ethandemme.com