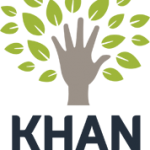 Kahn Academy has launched a new computer science learning section that encourages exploration and experimentation with live code.
Similar to CodeAcademy and Codeschool Kahn teaches code by using existing snipits and encouraging modification and editing as a way to encourage hands on learning where you can see the results in real time.
Watch the video of John Resig talking to Sal about the new computer science tools and content on Khan Academy.