Yesterday Anna and I spent the afternoon hiking on Steinman's run and Trout run, two beautiful tracts of land owned by the Lancaster County Conservancy.
If you are not familiar with the Lancaster county conservancy check out their website. or become a fan on facebook.
The mission of the Lancaster County Conservancy is to save and steward the ecosystems and landscapes upon which we depend for food, clean water and air, economic and public health, and the restoration of soul and spirit.
Steinman's run has several miles of trails and is quite hilly. Trout run has several miles of trails which are pretty flat and run along the creek. Here is the google map link of you want to visit.
It was a perfect day for a hike and here are a few pictures. It will be even prettier once the leaves start popping out.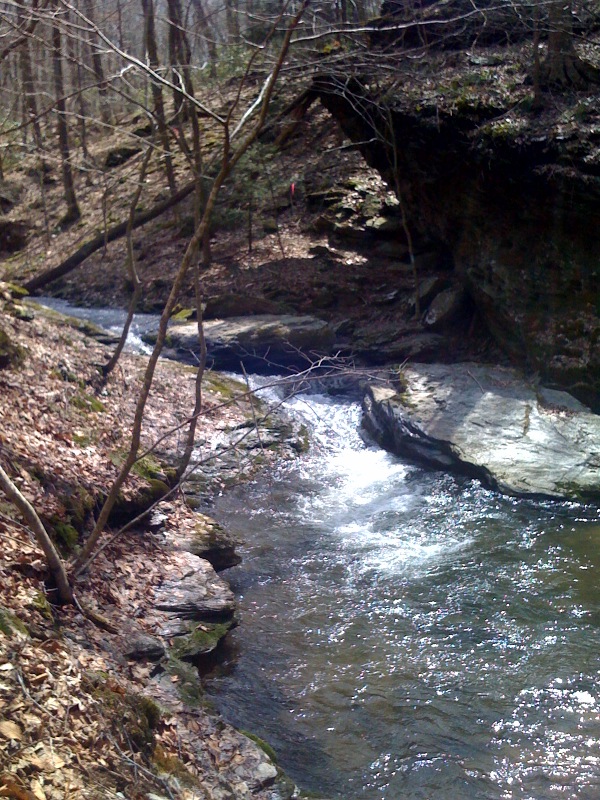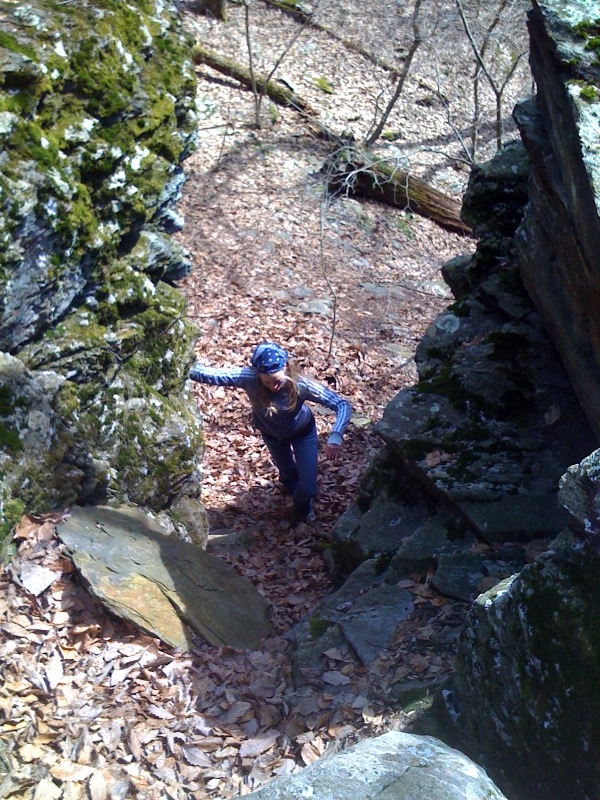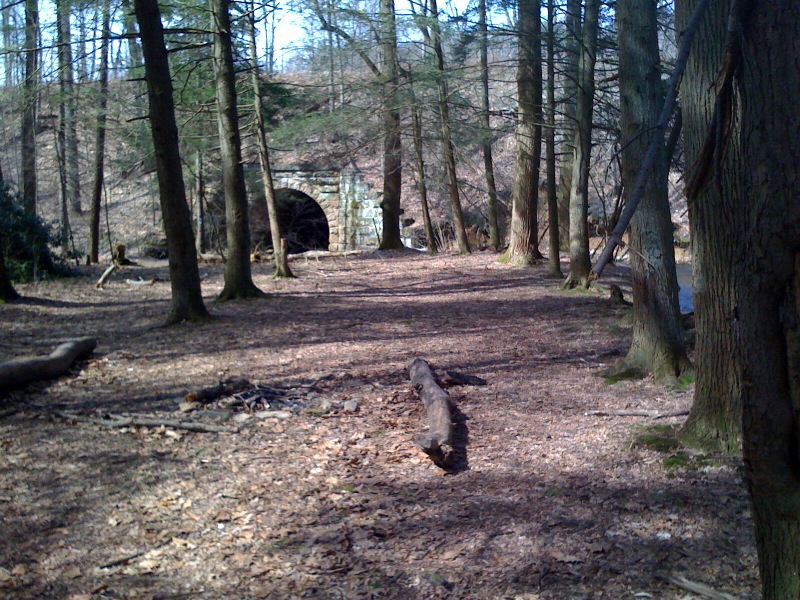 In talking with people I've found out that most people don't know about all the great hiking in Lancaster county. I've found that Lancaster has some of the best hiking around and you don't have to go very far to find it.
So get out there and enjoy your own backyard.