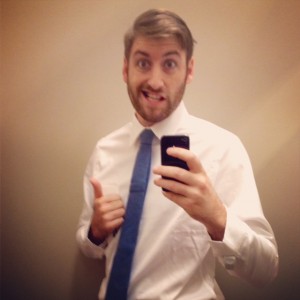 If you haven't seen it you should take a few minutes to watch the new mini documentary from Dove called "Selfie"
The campaign builds off of Dove's ongoing conversation about what #beautyis. What jumped out to me in this movie was when they engaged the parents and had the moms work with their daughters to take selfies together.
The professional photographer, Michael Cook, gives a talk about beauty and says, "oftentimes mothers pass along their insecurities to their children." She then brings in the parents saying "You're mom can redefine beauty just like you can".
At the end one mom says, "Since we've had this experience together I have realized that she (her daughter) is fine just the way she is."
It is amazing the power parents have when it comes to communicating values, such as self image and beauty to their kids. This video is a reminder that involving parents in education can yield great results.