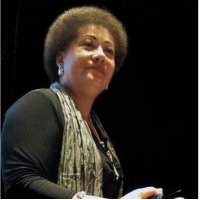 I recently came across the book, Hispanic Parental Involvement book by Dr. Lourdes Ferrer. Dr. Lourdes is an education consultant and speaker and has more than thirty years of experience as a mother, teacher, school administrator, and education consultant. This vast experience has convinced her that our public education system functions at its best when parents are part of their children's academic lives.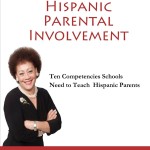 In her book Hispanic Parental Involvement, she specifically addresses the need for parental involvement in education within Hispanic communities. However, much of what she writes is universal and speaks to all parents. At the beginning of the book, Dr. Ferrer recounts how Hispanic students she spoke with cited lack of parental involvement and support as a main explanation for their poor education performance.
In exploring this, Ferrer makes sure to clarify that generally this lack of parental involvement is not a lack of love but rather a lack of knowledge. Many parents in question don't really know how to navigate the complexities of America's education system. It's also true that some don't see or fully realize the value of education. (pages 9-10)
The book shares ten competencies that Parents and Schools can work towards in order to improve outcomes:
Value Kid's Education
Meet Kid's Needs
Overcome Immigrant Challenges
Maintain Family Unity
Understand Their Role
Believe In Their Children
Connect with Teachers
Make Reading a Lifestyle
Make Homework a Routine
Build Kid's Character
Dr. Lourdes uses the analogy of a tricycle to explore the roles of child, parents, and teachers in education: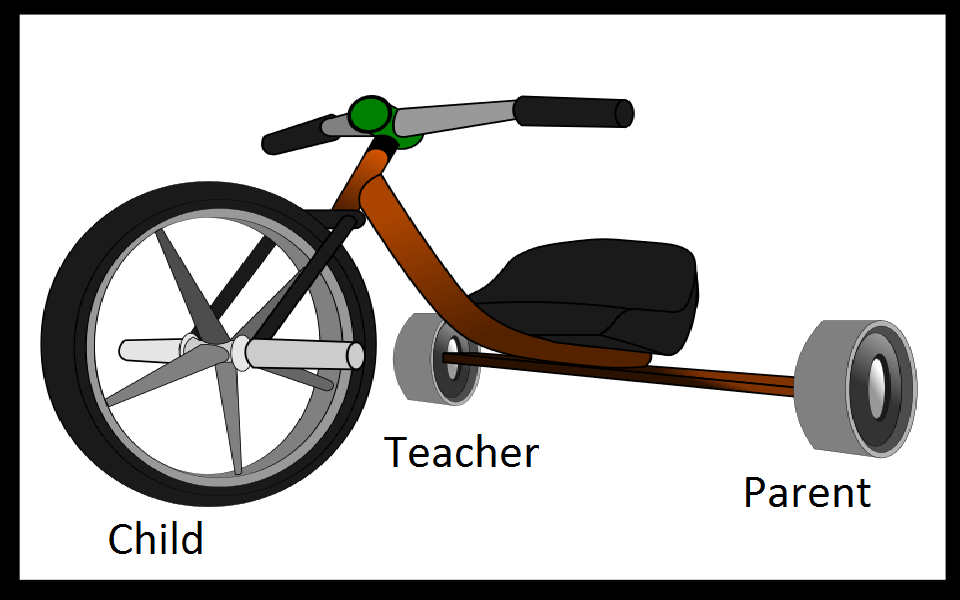 Students are the front (big) wheel. "The same way that the front wheel determines the direction of the tricycle, the students' needs determine the course of action to help them reach academic proficiency in their academic subjects." (pg. 85)
Parents and teachers are the two back-wheels, connected, that provide support and balance. "Parents and teachers must work collaboratively to provide students the kind of support and balance they need to reach their maximum potential and contribute to society." (pg. 86)
Parents are essential especially in providing support. Dr. Ferrer writes:
Parents can better support their children's education when they believe in their children's ability to learn; expect their children to achieve academic success; and develop a good understanding of how children can reach proficiency in any academic subject.
Check out her book on Amazon.com visit her website and follow her on Twitter.