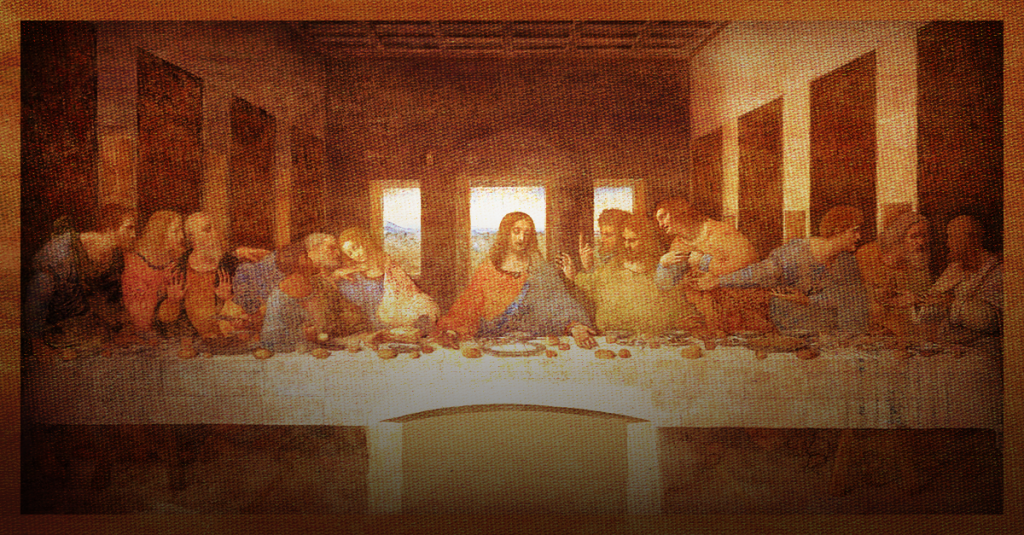 Back in March, I wrote a series on parental engagement in arts and culture. You can read the whole series on the Demme Learning blog. Here is a short video that introduces the series.
Part 1 – Art Is Not Mere Luxury
One of things that makes art so important and even crucial to our lives is that art expresses ideas. And not only does art express ideas, but by very nature of art being rooted in the physical materials of the earth, art expresses abstractions in concrete form. In this way, art transforms ideas into flesh-and-blood — art gives a body to the thoughts circulating in a creative mind.
Part 2 -Â Expose Your Family to Art
Even though we weren't the most artistically gifted, my parent made an effort to expose us to culture and the arts. I remember visiting museums, going to free classical concerts in the park, and even driving to Annapolis MD to experience Handel's Messiah performed by Midshipmen at the U.S. Naval Academy.
Part 3 -Â Getting Your Kids Engaged in Culture-Making
During the 1860s, a writer and artist named William Morris began a movement that would later become known as the Arts & Crafts movement. Originating in the British Isles, this movement eventually swept all of Europe and North America as well. William Morris encouraged people to "have nothing in your home that you do not know to be useful or believe to be beautiful."
Part 4 -Â Art is Irreplaceable
When school districts are facing difficult budget cuts, one of the first things that gets tossed out the window is the arts: the marching band, the theater troupe, the painting class. STEM – science technology, engineering, and mathematics – often take precedence over the humanities. However, research continues to suggest that art is valuable, beneficial, and even essential.