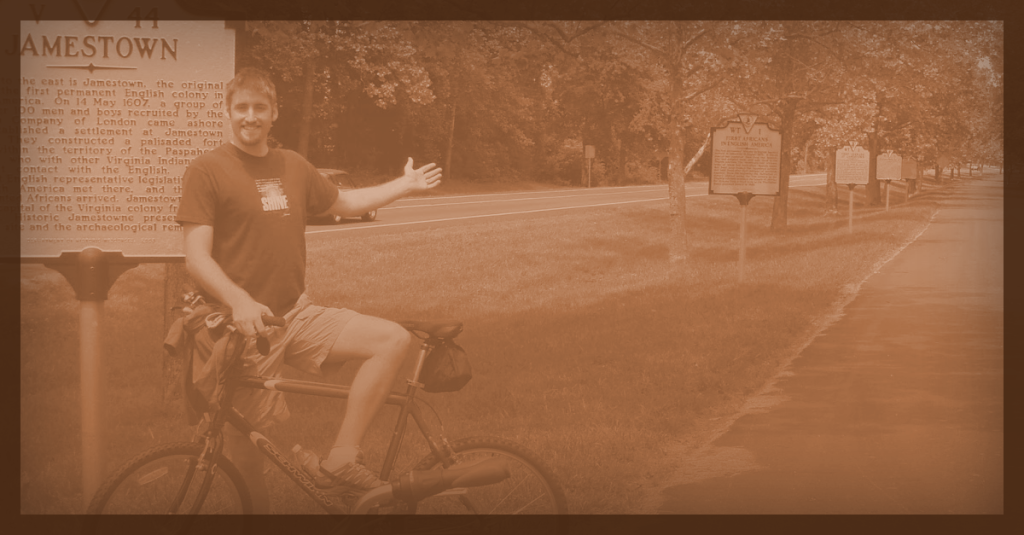 Several months ago, I published a new series on parental engagement in teaching history. You can read the whole series on the Demme Learning blog. Here's a short video that introduces the series.
Part 1 –Â The Importance of Family History
Family history provides an answer to the question, 'where did I come from?' Family reunions, for example, are often a great opportunity for grandparents to share stories about when they were growing up or for aunts and uncles to talk about favorite memories like sibling pranks or shared experiences. Building a family tree and tracing the family genealogy can be another great way to explore family history by showing roots.
Part 2 – Discovering State History
Here's a fun fact; the Rockville Bridge in Harrisburg, Pennsylvania is the longest stone arch bridge in the world. Constructed between April 1900 and April 1902 by the Pennsylvania Railroad, it has forty-eight 70-foot spans, for a total length of 3,820 feet (1,164 m). This is just one little bit of trivia but a quick Google search can bring up even more fascinating history and trivia about Pennsylvania, my home state.
Part 3 – National History
History belongs as much to the present as it does to the past because it is history that has forged our collective identity as Americans. Experiencing American history with your children will give them a foundation that will allow them to become shapers of the future.
Part 4 – Signs of History
Growing up, I remember many times when we would travel as a family. I always wanted to get where we were headed as soon as possible, but often my dad would spy a historical sign along the side of the road and pull the car over. We would huddle around the sign in order to learn what great thing happened at this great place a great long time ago.