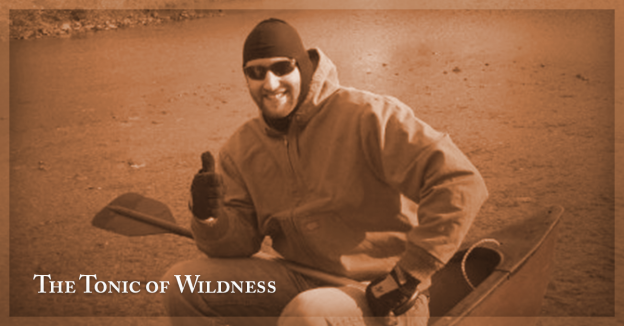 A couple of months ago, I shared my parental engagement nature series which you can read over at the Demme Learning blog. Here is a short video introducing the series.
Part 1 –Â The Tonic of Wildness
As parents, it is important for us to teach our kids to value, cherish, and protect the land that we have been given. Being responsible stewards of the earth is crucial, not just for our own lives but also for the lives of our grandchildren and their grandchildren.
Part 2 -Â The Hunt for Wild Asparagus
It is important to learn about nature and where the food you eat comes from. One of the best ways to learn is to take opportunities to go and experience it firsthand. Nature is closer than you think, often just outside your backdoor. Take time to explore your surroundings; you may be surprised at what you find.
Part 3 – Water, Water, Everywhere
Water is one of the building blocks of life. We need drinking water to stay alive and we need enough drinking water to prevent dehydration. We also need water for sanitation purposes in order to keep us and our environment clean. According to a publication from Penn State University entitled Water Conversation for Communities, "a mere one-half of one percent of all the water on earth is fresh water that is accessible to humans for water needs."
Part 4 -Â The Call of the Wild: Teaching Kids to Love Nature
Spend time in nature and noticing nature. This can be as simple as excitedly pointing out the robin that heralds the return of spring or as in-depth as going on weekend camping trips. If children learn to see the beauty of sunsets and flowers and the stars in the sky, they'll naturally want to conserve natural resources and they'll be motivated to recycle instead of littering. And don't underestimate the importance of children playing and having fun in natural environments like the woods.