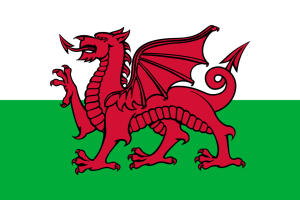 The Welsh government recently created the Family and community engagement toolkit for schools with the purpose of encouraging parental engagement in education. A June article on http://phys.org/ entitled Parental engagement in children's learning needs to move beyond school explores the importance of this new Welsh initiative.
Dr Janet Goodall, an author of an education study that the article quotes, writes:
In too many cases a perception exists that the responsibility of children's learning lies solely with the school, or largely with the school. This perception needs to shift to one where parents and schools better share this responsibility, with parents taking a more active role in their children's learning.
The study's co-author Caroline Montgomery writes:
Best practice in Parental Engagement has often been confused with an overload of activities which require parents to be passive recipients of directed events based on a school's desire to get parents involved. Only when an equitable, reciprocal partnership is established and valued does genuine engagement take place.
Click here to read the rest of the article. I wrote a review of a a go-to book on parental engagement in schools; you can read that by clicking here.