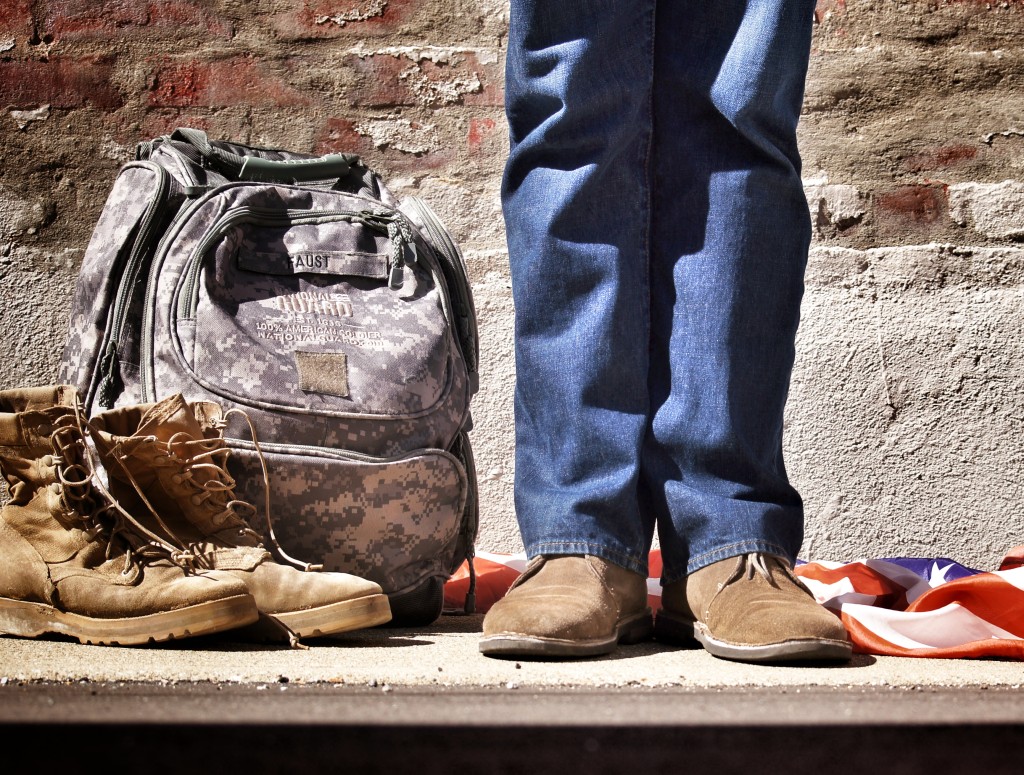 Education is often discussed as a moral imperative, a source of economic equality, and a bedrock of the American Dream. Of course, it is all these things and more. But less intuitive is how education serves as a foundation for our national defense. A new Council on Foreign Relations (CFR)–sponsored Independent Task Force report on U.S. Education Reform and National Security expresses concern:
Educational failure puts the United States' future economic prosperity, global position, and physical safety at risk.
And what does this failure look like? Consider these statistics from the report. 1):Â More than 25 percent of students fail to graduate from high school in four years; for African-American and Hispanic students, this number is approaching 40 percent and 2):Â A recent report by ACT, the not-for-profit testing organization, found that only 22 percent of U.S. high school students met "college ready" standards in all of their core subjects.
The report says:
The lack of preparedness poses threats on five national security fronts: economic growth and competitiveness, physical safety, intellectual property, U.S. global awareness, and U.S. unity and cohesion, says the report. Too many young people are not employable in an increasingly high-skilled and global economy, and too many are not qualified to join the military because they are physically unfit, have criminal records, or have an inadequate level of education.
To address this urgent need for education reform, the Task Force proposes three policy initiatives:
Implement educational expectations and assessments in subjects vital to protecting national security. "With the support of the federal government and industry partners, states should expand the Common Core State Standards, ensuring that students are mastering the skills and knowledge necessary to safeguard the country's national security."
Make structural changes to provide students with good choices. "Enhanced choice and competition, in an environment of equitable resource allocation, will fuel the innovation necessary to transform results."
Launch a "national security readiness audit" to hold schools and policymakers accountable for results and to raise public awareness. "There should be a coordinated, national effort to assess whether students are learning the skills and knowledge necessary to safeguard America's future security and prosperity. The results should be publicized to engage the American people in addressing problems and building on successes."
You can read more about the task force and read its report by clicking here.