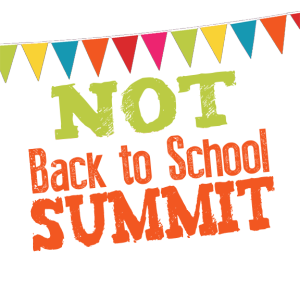 This Thursday, September 24th, I will be giving my "Trust Parents" talk at the Not Back to School Summit hosted by the Home Education Council of America. Visit the website to register for the conference. One of my topics is on the importance of trusting parents. Here's the description.
Trust Parents: Why Engaged Parents are Essential in Building Lifelong Learners
At the heart of this talk is the simple truth that parents are the key to a successful education. The secret? You don't have to be a rocket scientist to help your child succeed. Drawing on a rich set of research, various social sciences studies, and Ethan's homeschooling story "from coonskin cap to college graduate," this talk provides a compelling argument for the importance (and power) of trusting parents. Learn practical tips for parental engagement and be encouraged by the evidence that says, "parents you can do it and you can do it well."
Here are the slides:
Visit my appearances page to schedule me for your next event.