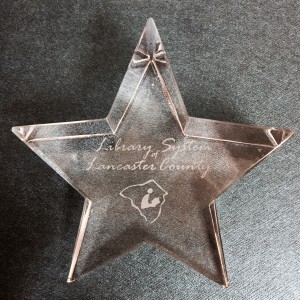 Did you know September is National Library Card Sign-Up Month? As a lifelong fan of libraries since my parents started taking me as a child and a former board member of the Library System of Lancaster County I encourage you to get a library card and visit your local library.
The most recent email newsletter from the Harvard Family Research Project reminds us that:
Today's library is a modern, evolving community space of education and support, a place where families can participate in learning activities with their children, access valuable information, secure passes to local museums, and connect with other families and community organizations.
Click here to read an article on how libraries can address families' digital learning needs. To read my blog series on parental engagement and reading, click here.
More than just a place to check out books libraries also function as hubs that can connect families with the enormous benefit of reading. Check out this short video showcasing Queens Library's Family Literacy Program

Visit your local library today and be sure to read to your kids.