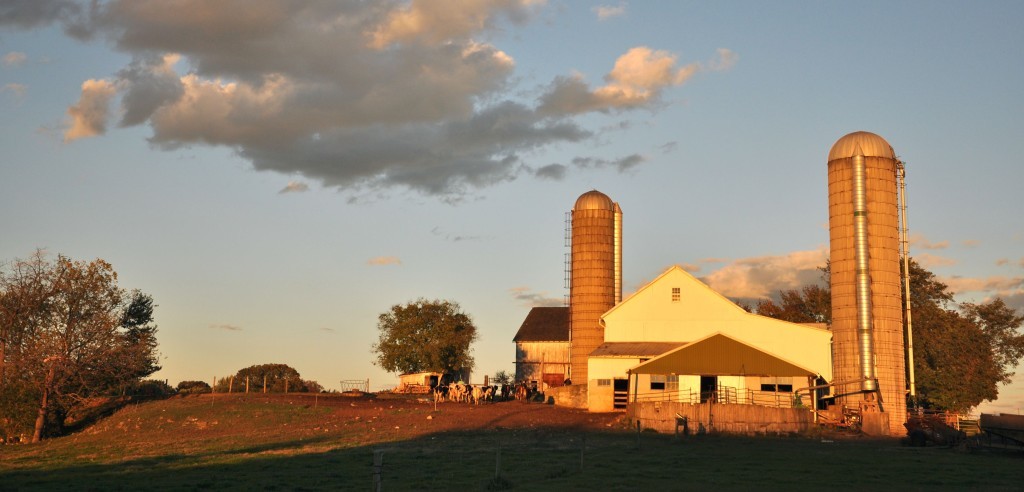 Since 2014 I've had the privilege and honor of serving as one of five East Lampeter township supervisors. We have accomplished a lot over the last several years but there is still more to do which is why I'm seeking re-election for another six-year term.
Here are a few things I'm proud to have helped accomplish,
Cut regulations and returned rights to homeowners so they can create accessory apartments
Supported our Emergency Responders by passing a property maintenance code to deal with problem properties
Advocated for a fiscally responsible balanced budget, increased reserve funds, and dealt with unfunded mandates from the State and County
Here are a few things that I still want to work on over the next few years.
Increase participation and transparency in local government
Zoning reforms to protect and return property rights
Preserve our precious farmland for future generations
Support our volunteer fire companies and Emergency Responders
Fiscally responsible budgets with longer-term planning
Feel free to contact me and let me know what items you think we should focus on in 2020 and beyond. Don't forget to vote on November 5th, for your local races as well as your county and state races.