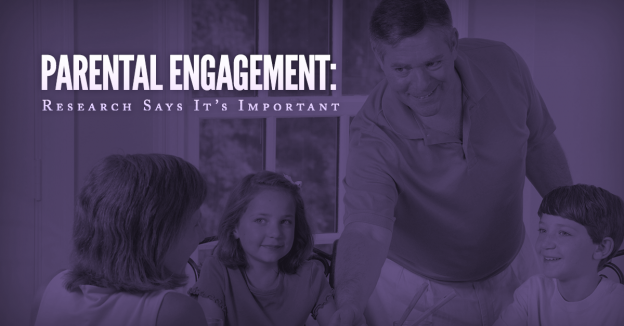 I recently completed a new series of blog posts on Parental Engagement. You can view the entire series over at the Demme Learning Blog.
Watch the video overview

Part 1 -Â Ben Carson: The Power of Parental Engagement
In many ways, Ben Carson is the poster child for advocates of parental engagement in education: his story profoundly illustrates the power of an engaged parent in the life and education of a child. Ben's mother didn't even know how to read but she knew the importance of reading; she may not have had a top-notch education, but she knew enough to realize the importance of education.
Part 2 - Parental Engagement: Research Says It's Important
The bibliography reported that "the bulk of the research finds that a positive learning environment at home has a powerful impact on student achievement." In addition, it was noted that parental involvement significantly improved language skills, test performance, and school behavior, as well as important effects on the general educational process such as educational aspirations.
Part 3 – Parental Engagement: Music
My mom took the time to engage with me, not as critic of my current taste in musical form but as someone curious to learn. She would ask me what I liked and why I liked it. She would even sit and listen to the latest bands I had "discovered."
Part 4 – 3 Tips for Parental Engagement
As parents, we don't have to be experts or academic geniuses to have a positive influence on our child's educational progress. By simply being engaged with our kids, we are helping them build foundational learning skills that will help them throughout their education.