Last Friday, Demme Learning hosted students from La Plaza, an after-school program based in Lancaster city that uses our Math-U-See and Spelling You See programs. We gave them a tour of the office and warehouse and had stations setup where employees would share how they used math and spelling in their day to day jobs. Here are a few pictures from the visit: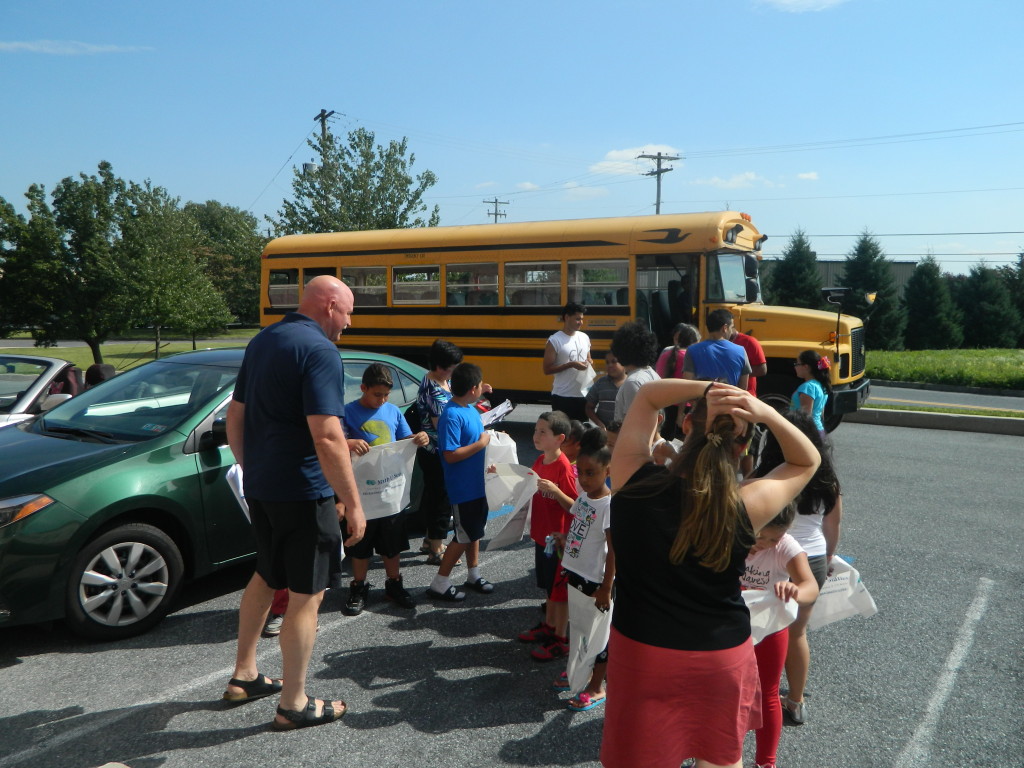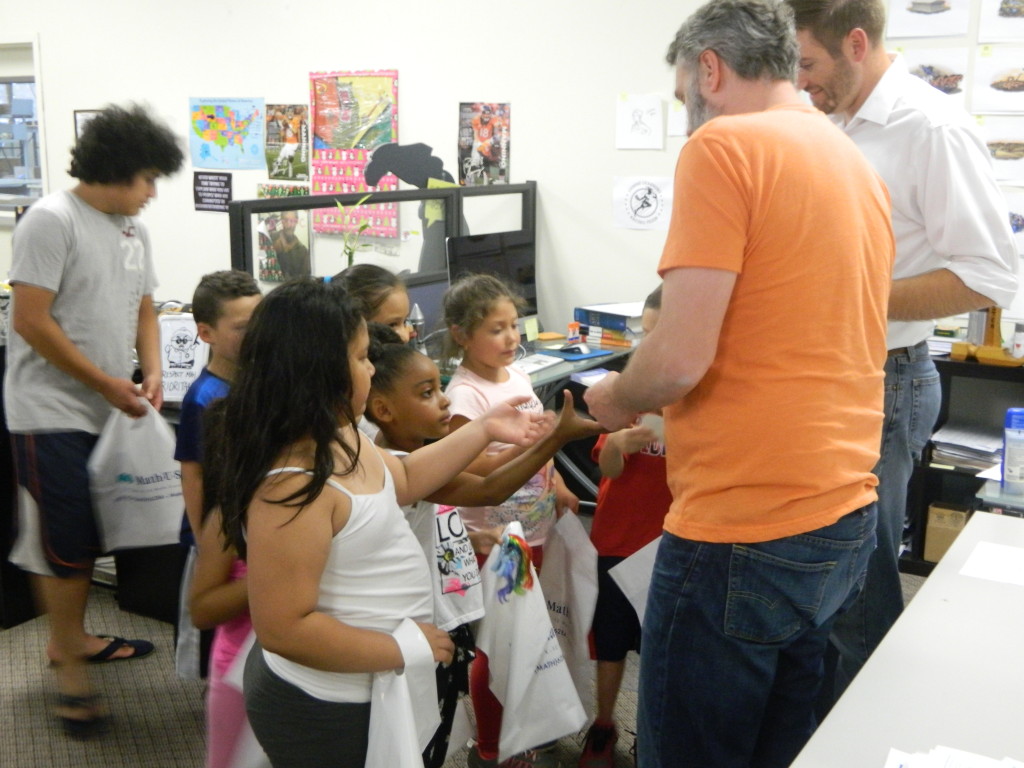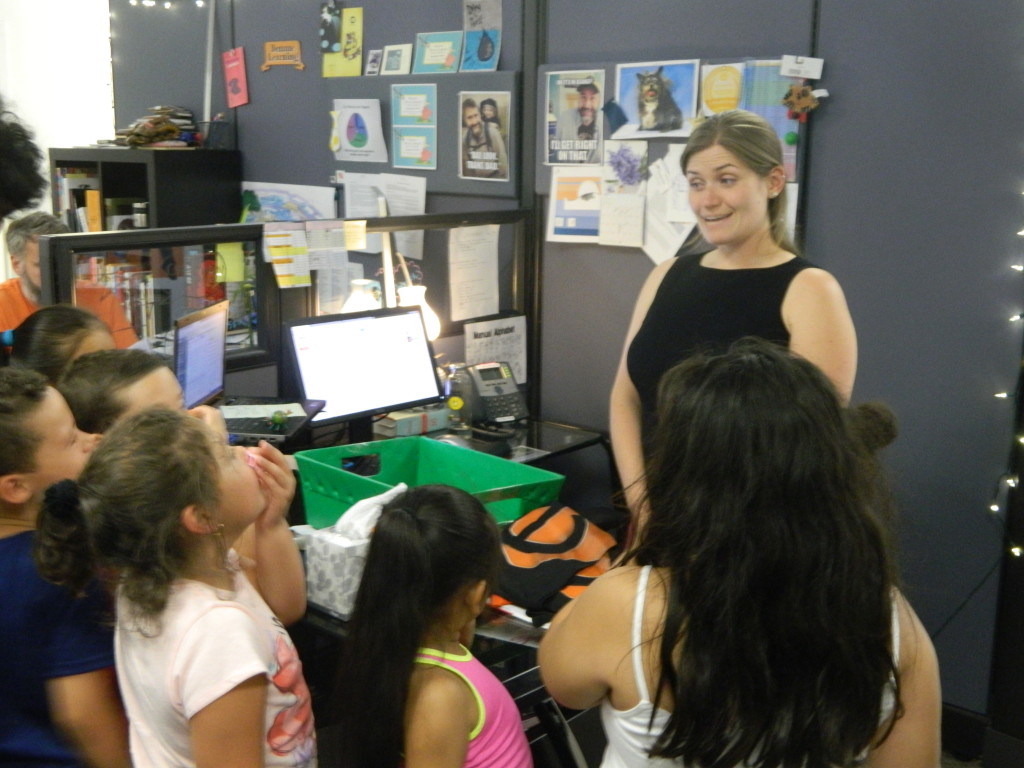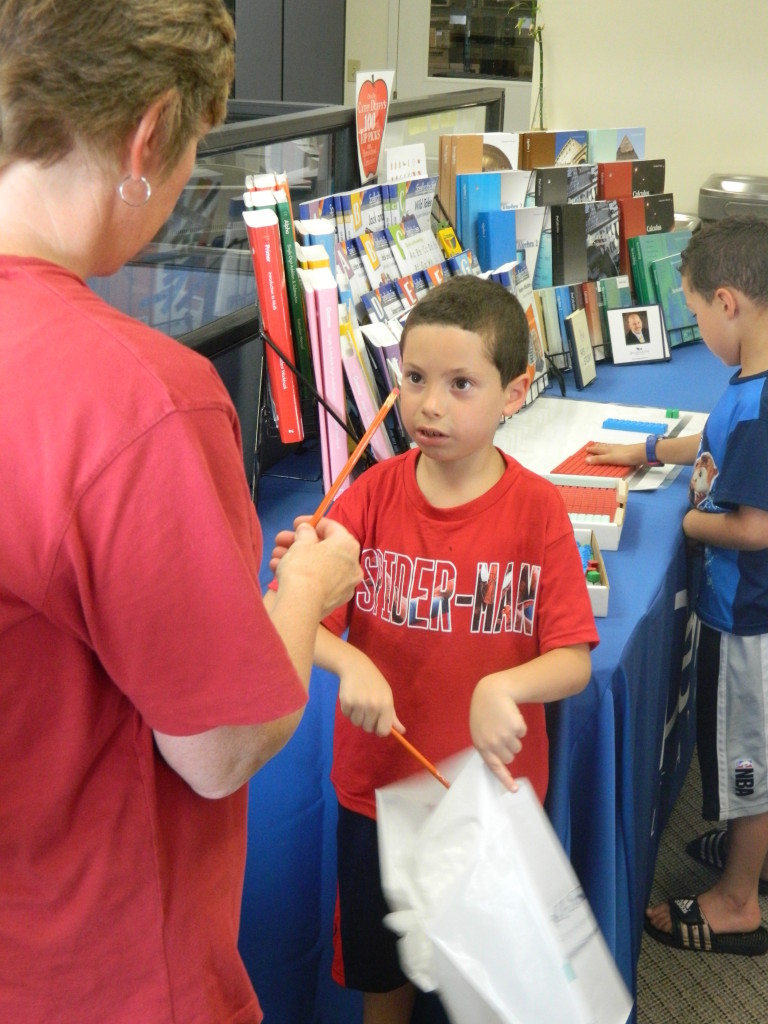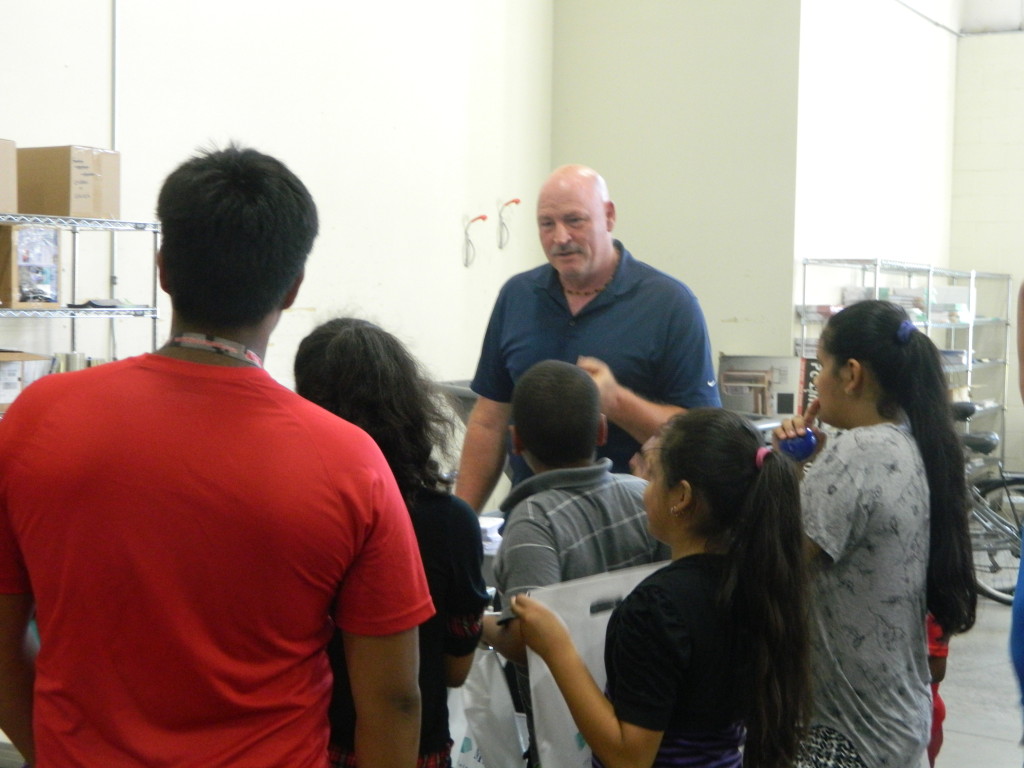 One of the learning highlights from the event was when I took the group to my office. Immediately, they headed over to the globe. Soon they were asking me, "Where's Pennsylvania?" "Where's Peru?" "Where's the library?" and "Hey, what about Mexico?"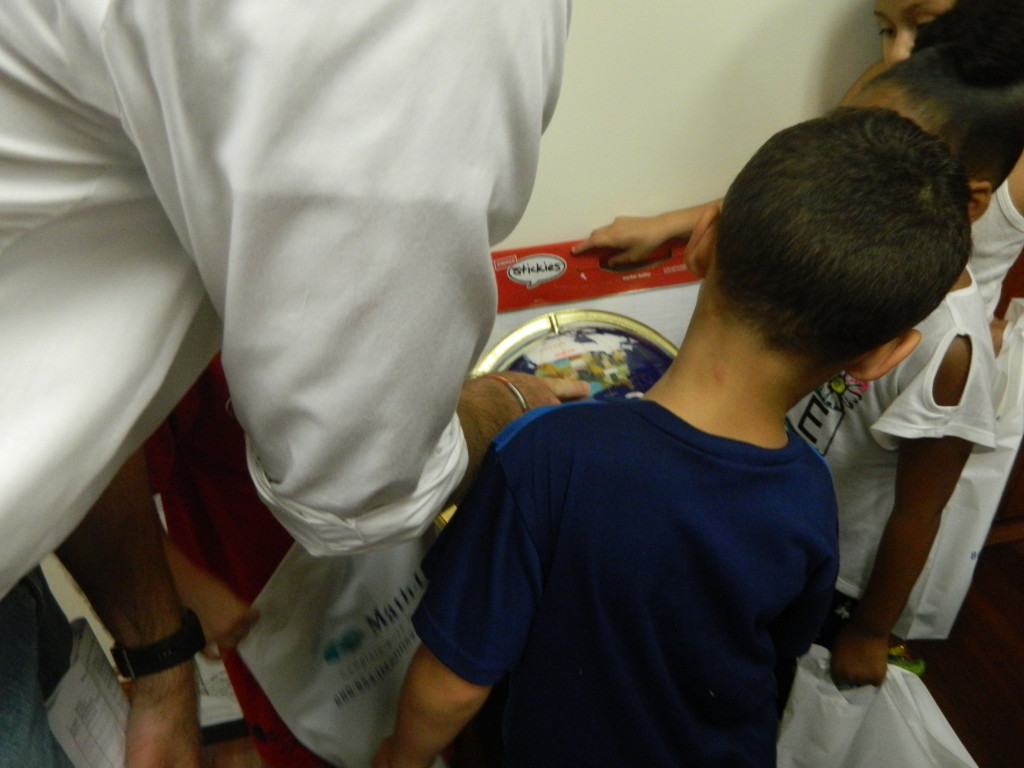 We finished off the tour with some cake and snacks to help everyone remember to be lifelong learners.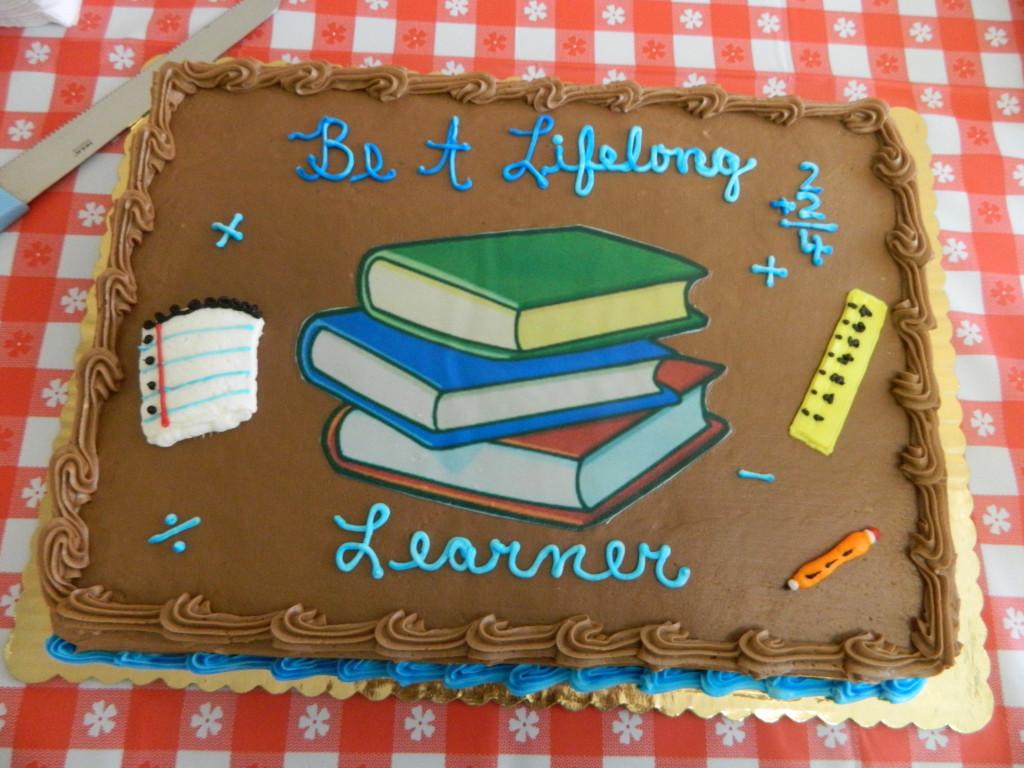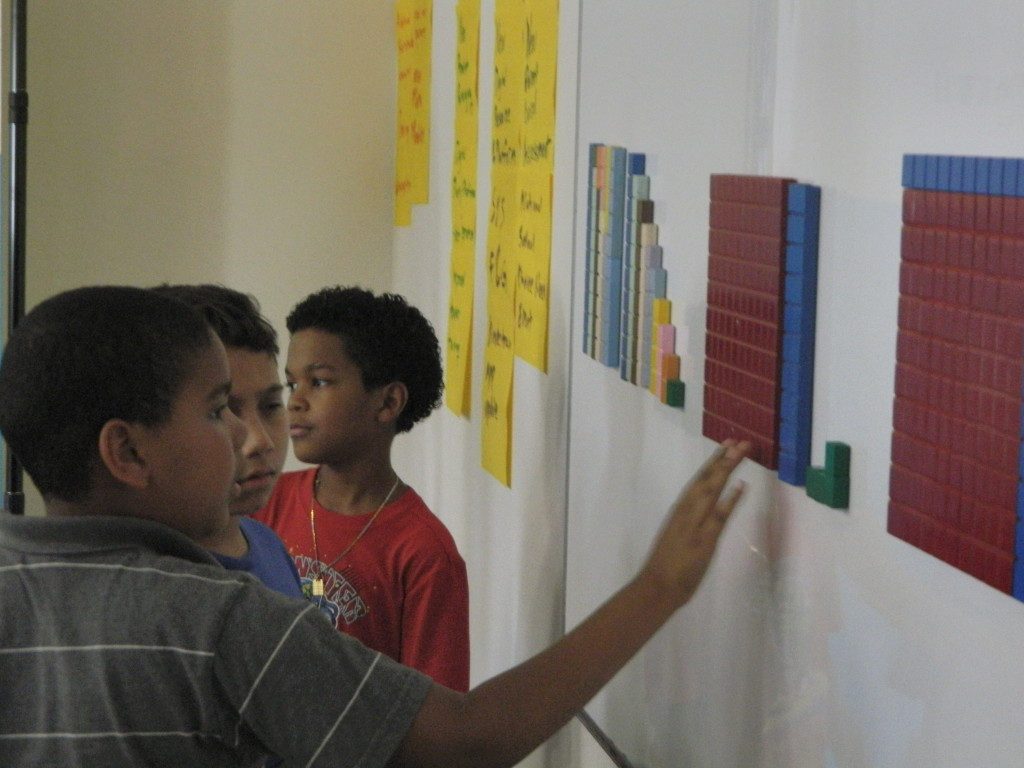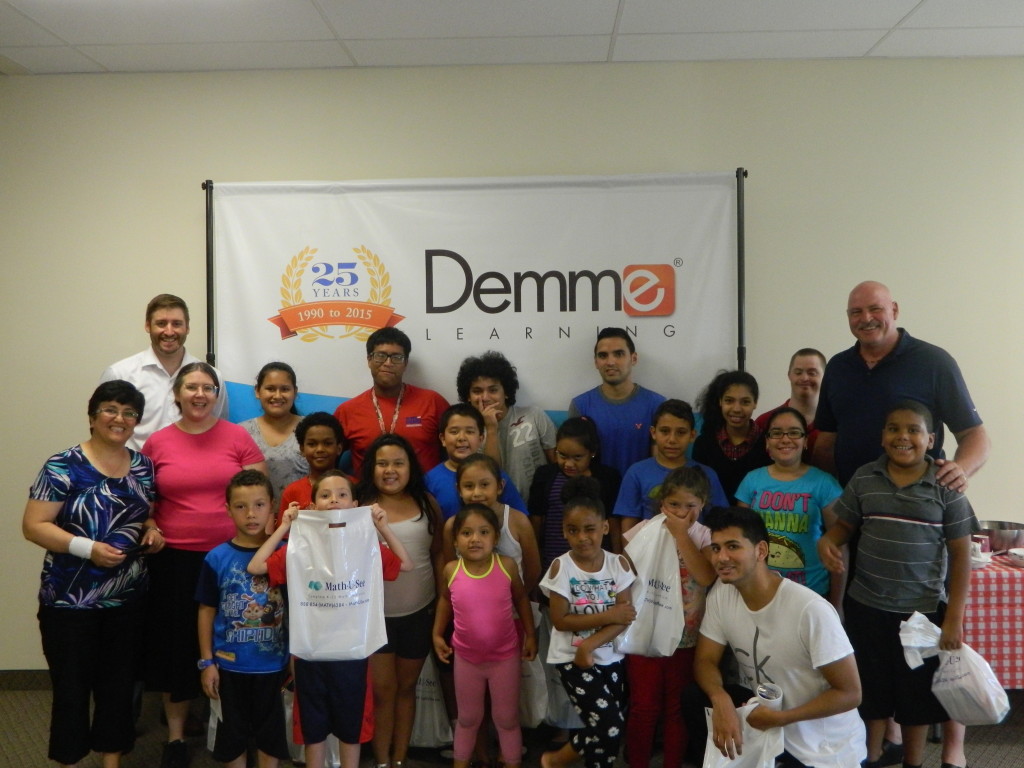 We had a great time hosting the students and are happy to support such a great after-school program.