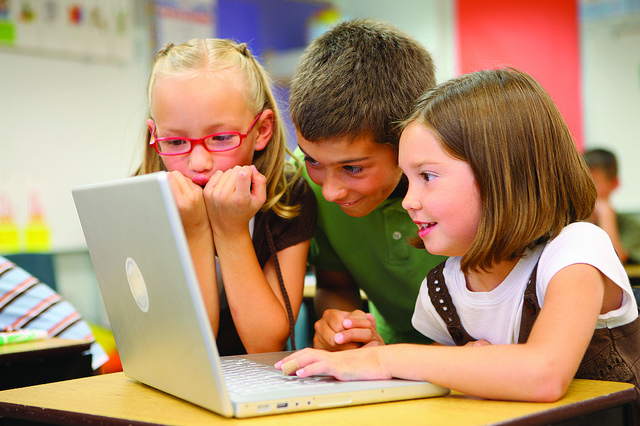 Children are using technology and social media. So how do parents feel about their children's habits? According to recent research from Pew Research Center, "one-in-three parents say they have had concerns or questions about their child's technology use in the last year."
In this survey, 33% of parents said they have had concerns or questions about their child's technology use in the past 12 months. Mothers and fathers are equally likely to have had concerns and questions.
Less troublesome but still a concern to parents is the information others post about their children online:
Parents show relatively low levels of concern about what others have posted about their child online. Just 12% of parents say they have ever felt uncomfortable about something a spouse, family member, or friend posted about their child on social media. Fully 88% say they have not felt this way.

However, when parents do feel uncomfortable, many are likely to ask the poster to remove the offending content. Overall, 11% of parents have ever asked a family member, caregiver, or friend to take something about their child down from social media.
To read the whole report, click here. Â To read my series on parental engagement in teaching digital citizenship to children, click here.