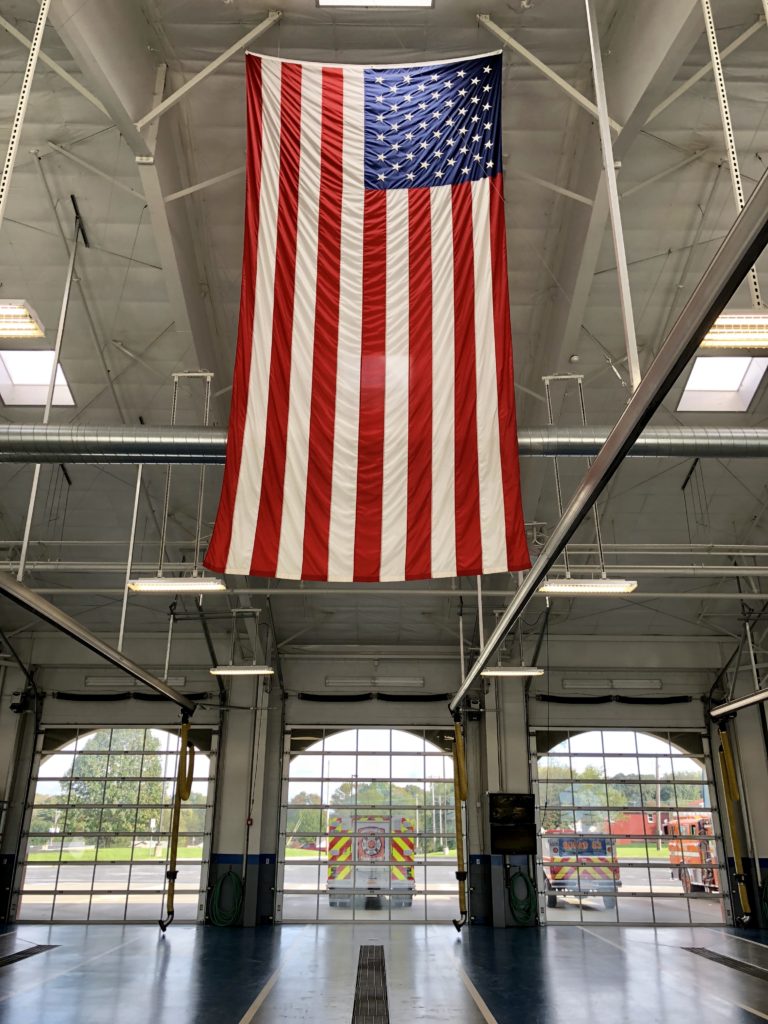 As an elected Republican in Lancaster County, I spent a lot of my time thinking about regulatory reform. I work hard to strip back burdensome government regulation and restrictive zoning, allowing the market to respond to the needs of buyers and developers while still providing accountability and oversight to keep people safe. As it turns out, not only is getting rid of restrictive zoning a bipartisan solution to the housing crisis, it can also strengthen political engagement and keep Republican voters loyal to the party.
Citylab reports on a study by Stanford University political scientists Andrew Hall and Jesse Yoder which finds that "homeownership is a significant factor in political participation, both national and local." More specifically, after analyzing detailed local and national election data for more than 18 million voters in Ohio and North Carolina, the researchers found that "owning a home causes a striking 35 percent increase in turnout in local primaries." The effect of homeowning on voter behavior is even pronounced when tied to specific policy issues: for example, "zoning issues have the largest effect, increasing turnout by roughly 75 percent." In addition to zoning, aggregation issues also drive civic engagement: Citylab explains: "these are votes on whether the community should negotiate rates for public utilities, like electricity, collectively." And of course, "homeowners are also more likely to turn out for measures that are related to public safety, schools, kids, and seniors."
Unfortunately, the political stances that homeowners take are often a leading cause of the affordable housing crisis. Yet another study found that homeowning voters in the Boston area "overwhelmingly (and to a much greater degree than the general public) oppose new housing construction." And it is noted that "these participatory inequalities have important policy implications and may be contributing to rising housing costs." In other words, while it is praiseworthy that homeowners are civically informed and active, it is concerning that the restrictive zoning they often seek to implement creates artificial barriers on the market and drives up the cost of housing.
Restrictive zoning doesn't just lead to housing inequality: it also turns red-voting regions blue. A study published in the journal Political Geography has found that places with restrictive land-use regulation tend to become more Democratic. A CityLab article explains that "the study, by political scientist Jason Sorens of Dartmouth College, finds that land-use restrictions gradually tilt places leftward—not just by attracting more highly-educated Democrats, but even more so by repelling non-college-educated workers who have become more Republican over time."
I think the research is clear. If we want strong civic engagement in our local elections, we need to make home ownership a possibility for more people. And if we want to retain the Republican vote, we need to retain the Republican voter by removing unnecessary zoning regulations and allowing developers to build more affordable housing.
(To read more about affordable housing in Lancaster County, click here.)